The #1 Heating and Air
Company in Fayetteville, NC
Improve your service experience! Service Edge Heating & Air is serving up quality comfort, one home at a time.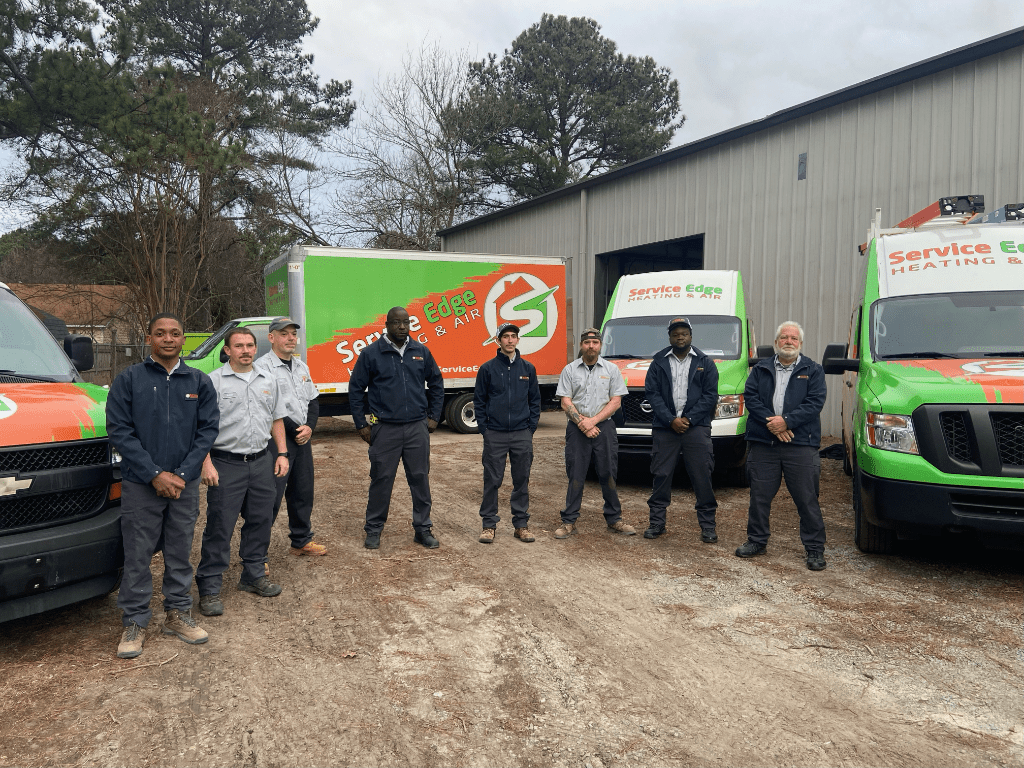 Our Team Is All About Providing You Excellent Heating and Air Service.
Choose Service Edge Heating & Air as your residential HVAC conditioning service experts because your comfort matters to us. We are a trusted name in the field of HVAC installation, maintenance, and repair. With over 29 years of experience, We are proud of our reputation for putting our clients first and getting the job done right. We have highly skilled technicians that have the knowledge to handle any of your heating and air conditioning problems. Call us today.
We love hearing from our customers! If you've had us work on your HVAC system we would love to hear from you too.
"My technician Robert, who came out to do the services on my home's AC unit was nothing but professional. Essentially he had to do almost 3 years of maintenance in his two hours and even took the time to not just show what he fixed and maintenanced but educated myself on how the system should properly work for my knowledge. Highly recommended technician and company!"
- Jarrett C.
"Amazing experience and service, They took the time and ensured that not just the service was completed but also took the time to check our overall systems, explained everything and scotty was incredible respectful of property and pets and was like having a friend stopping by! Will never go anywhere else!"
- Terry B.
"Great job! Got the HVAC fixed right away."
- Joshua R.
"I couldn't be more grateful for Eddie! He was easy to get along with and very informative. Despite difficult situation he helped me out and took care of everything. He's a great asset to yalls company. Highly recommend."
- John D.
Your Comfort Is Our Business!
Service Edge proudly serves the following cities and surrounding communities.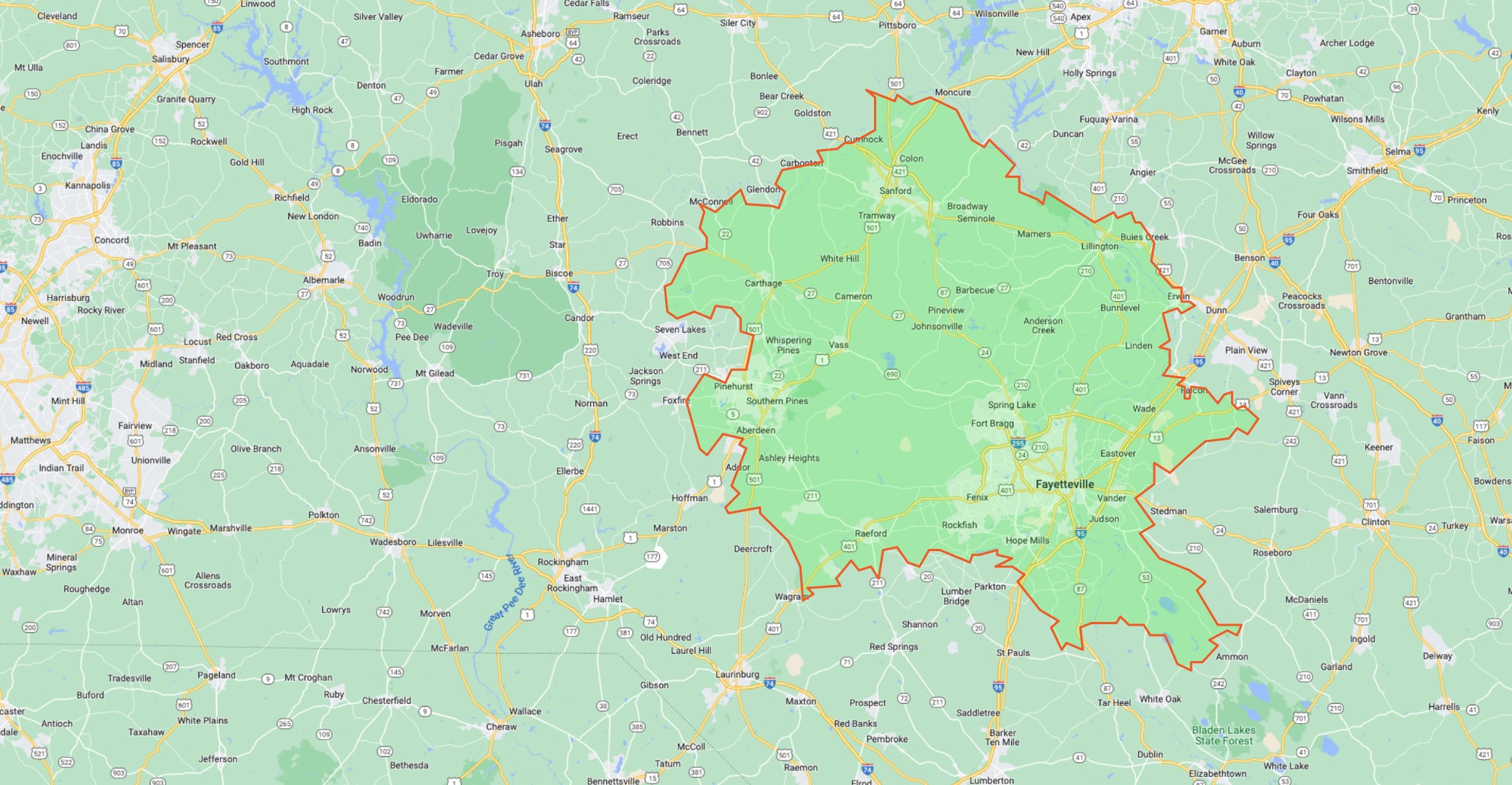 Service Edge proudly serves the following cities and surrounding communities.
• Fayetteville
• Spring Lake
• Hope Mills
• Cameron
• Linden
• Raeford
• Bunnlevel
It is no secret that your oven will toast your house up and cooking on a cold day is nice sometimes, but on a hot day it will warm your house up in an unnecessary way. Try to utilize the opportunity you might have to cook outside.
Read More

Contact the experts at Service Edge Heating & Air.